We're Screenin' Ink
Let us pull the squeegee on your next apparel project. Need a t-shirt for your next event or organization? Screenin' Ink will work with you through the process.
Looking to fill out your store's apparel offerings? Screenin' Ink has a whole line of various humor and novelty designs ready to be shipped right to your store.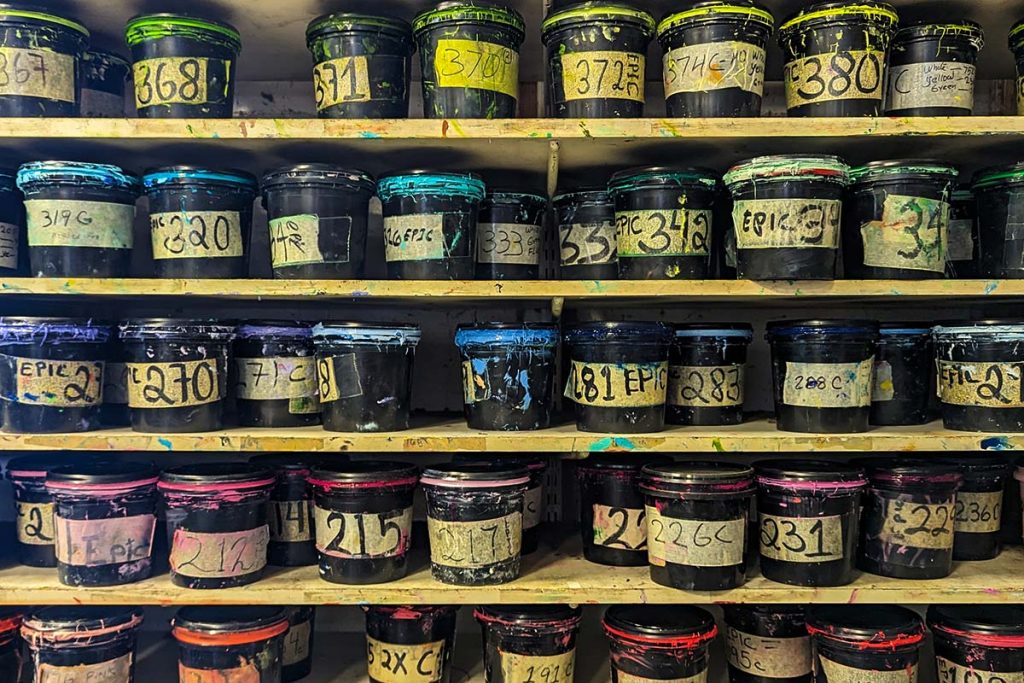 Decades of Experience
With over 30 years of experience in the industry, Screenin' Ink has the know-how and solutions to make your next apparel project look the very best it can.
We've worked with retailers big (mass market) and small (local independent) and can scale our runs to meet your needs. Contact us today to see how we can help you!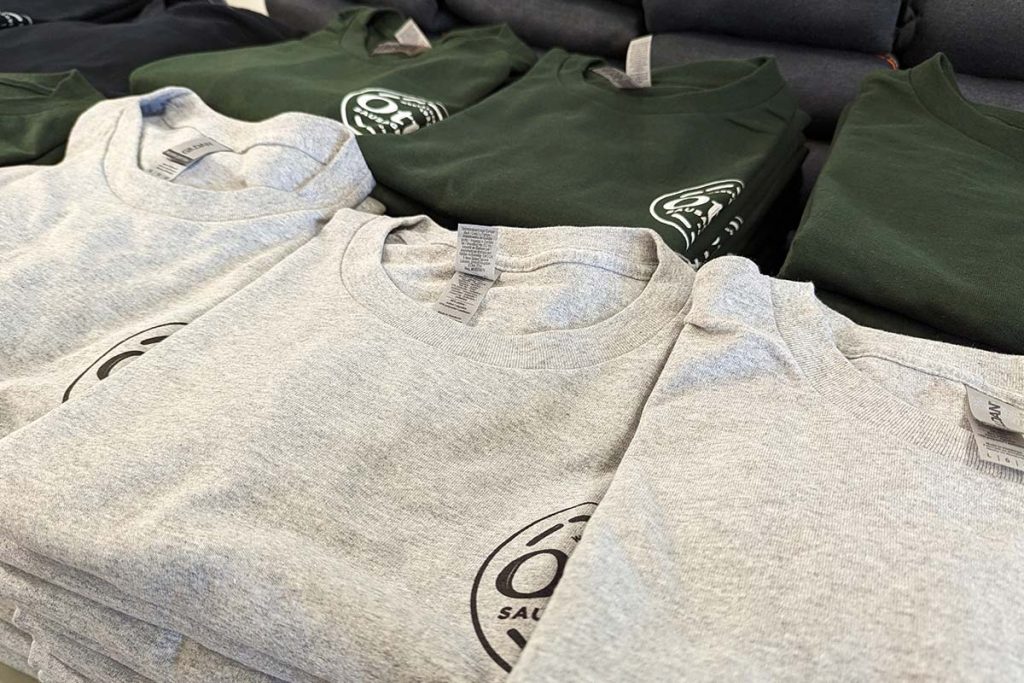 Services
Custom and Contract Printing
We are passionate about bringing your creative visions to life on fabric, delivering stunning results that leave a lasting impression. Whether you're an individual, a small business, or a large organization, we have the expertise and resources to fulfill all your screen printing needs.
From custom apparel for events and promotions to corporate uniforms and branded merchandise, we offer a wide range of customization options to suit your specific requirements. We take pride in our meticulous attention to detail, ensuring that every print is vibrant, precise, and long-lasting.
Our dedicated customer service team works closely with you throughout the entire process, from design selection to production and delivery. We understand the importance of deadlines and guarantee timely turnaround without compromising on quality. Let us be your trusted partner in achieving remarkable results with our exceptional screen printing services.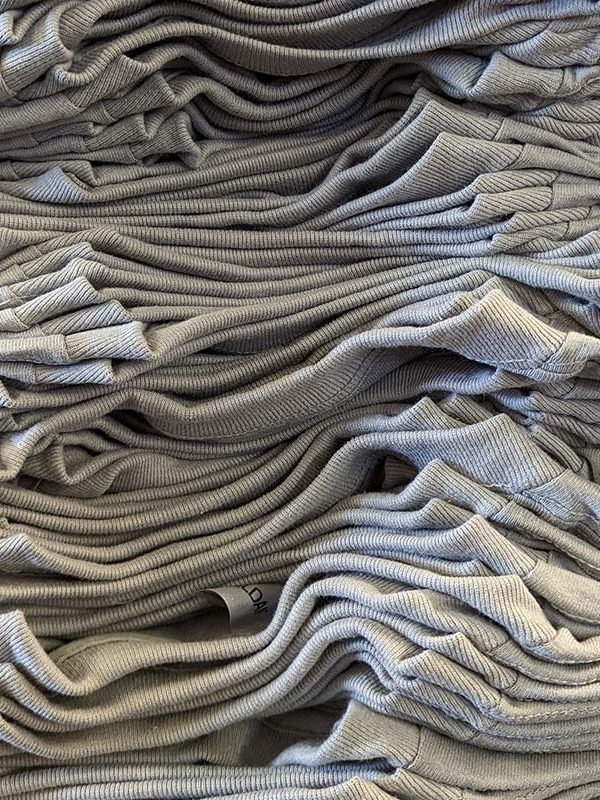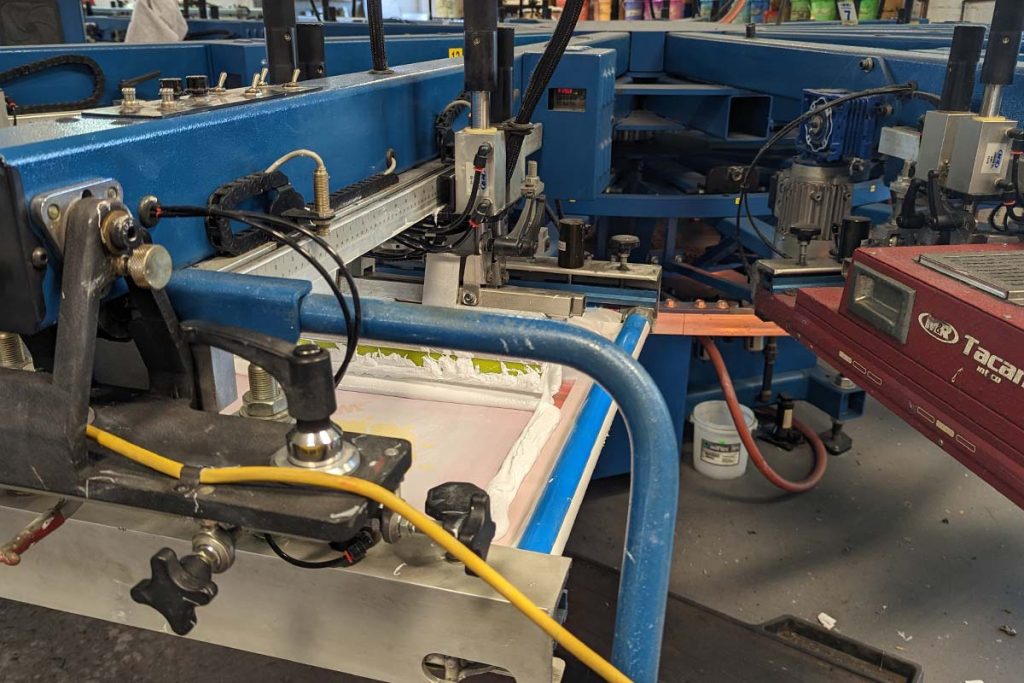 Humor and Novelty Shirts
For wholesale buyers, each design in our collection is carefully crafted with a dash of wit, a sprinkle of sarcasm, and a whole lot of creativity. Whether you're looking to express your unique sense of humor, make a bold statement, or simply spread joy to those around you, our t-shirts are the perfect choice. We take pride in using high-quality materials and expert screen printing techniques to ensure that every shirt is not only hilarious but also durable and comfortable to wear for your customers.
Contact
Contact us using this form, or email us at info@screeninink.com
If you have questions regarding your order or to make an appointment, please email us, or call us at 503-266-2103.
Our Mailing Address is:
Screenin' Ink
158 SW 1st Ave.
Canby, OR 97013